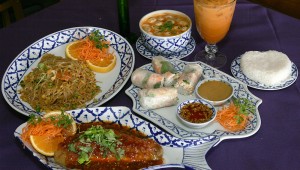 Thai Papaya Garden does pan-Asian palatably.


JIMMY FOWLER
Proving that "pan-Asian" doesn't have to be "bland Asian," the homey little Euless eatery Thai Papaya Garden boasts a large menu of Thai, Vietnamese, Laotian, and Chinese dishes. All your typical soups, noodle and ric...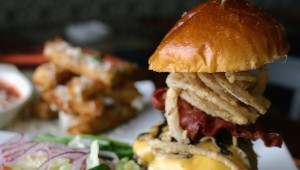 Craving Asian-Cajun fare? Orchid City's got you covered.


JIMMY FOWLER
The concept of an "Asian-Cajun" fusion restaurant may sound unusual to some people, but it really shouldn't: Louisiana has a huge population of Asian-American citizens, especially from southeast countries like Vietnam. Bu...