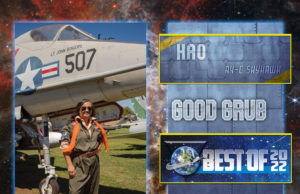 Appetizers Critic's Choice: Lili's Bistro, 1310 W Magnolia Av, 817-877-0700 They call them "Small Plates" here, but no matter the nomenclature, the starters at Lili's Bistro are...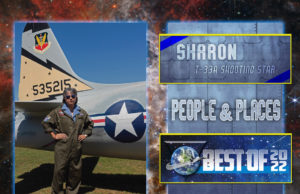 Place to Adopt Pets Readers' Choice: Humane Society of North Texas, 1840 E Lancaster Av, 817-332-4768 Critic's Choice: Saving Hope Rescue, @SavingHopeTX The Fort is very animal-friendly, so there...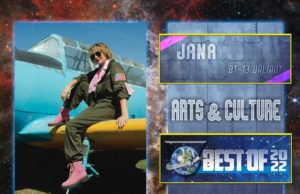 Animal Rescue Group Readers' Top 5: Allies Haven Pet Rescue, @AlliesHaven, AlliesHaven.org • Apollo Support & Rescue, 1170 Dove Hill Rd, Justin, 817-658-9738 • Good Neighbors...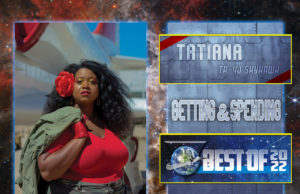 Antique & Vintage Finds Readers' Choice: Montgomery Street Antique Mall, 2601 Montgomery St, 817-735-9685 Critic's Choice: Montgomery Street Antique Mall Clocking in at 61,000 square feet, this warehouse has...