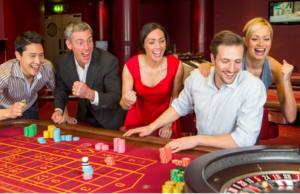 Gambling has a long tradition, and not surprisingly, numerous idioms rooted in gambling have found their way into everyday speech. Anyone who enjoys visiting...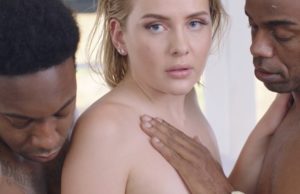 Anna Rose Holmer made this list when she directed The Fits on her own, but this year she was part of a team with...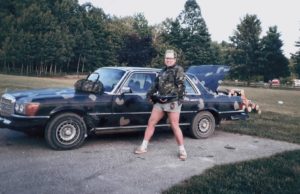 In the year's best fiction film, Marcel the Shell With Shoes On describes a documentary to his grandmother: "It's like a movie, but nobody...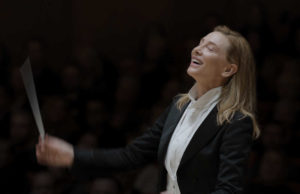 I've got more women than men in this year's list. That isn't anything new — in some years, the men dominate the lead roles,...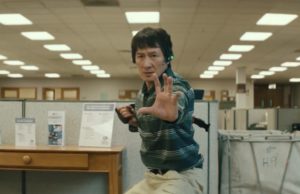 Not for the first time, I'm stuck for something to write as a prelude for this annual feature that I do, so I'm just...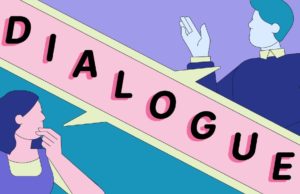 I found more good material than usual for this annual feature that I do, and I'm posting this early to see if I get...
Catch Weird and Wild Waynesdays every second Wednesday of the month at Lolas Fort Worth (2000 W Berry St).