Zest magazine is your guide to eats, drinks and shopping in Fort Worth.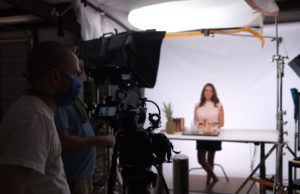 Tell us about Elevated Elixir The Elevated Elixir is essentially a content platform that includes culinary-focused beverages that are also alcohol-free. We're primarily on Instagram,...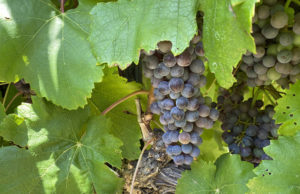 Women's History Month — an officially declared month highlighting women's contributions to events in history and contemporary society — is celebrated each March in...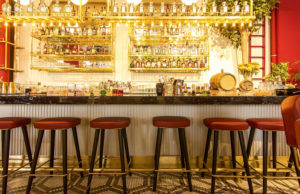 There are so many different ways you can furnish your restaurant. You could go with a more traditional look and have all of your...