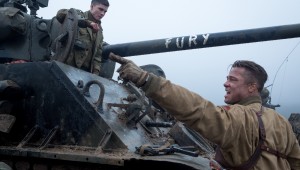 The World War II drama Fury is exhausting and not in a good way.


KRISTIAN LIN
I rather liked David Ayer's last film, the 2012 found-footage cop drama End of Watch. The financial success of that movie has allowed him to make Fury, a World War II film on a much bigger budget. Unhappily, the current movie...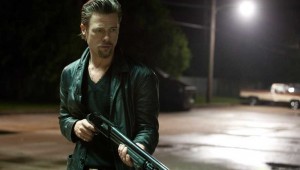 When it's not bashing America, this crime thriller is pretty good.


KRISTIAN LIN
Andrew Dominik is at home among thieves and killers. The New Zealander has made three films, and they've all been crime thrillers: the terrifying 2001 Australian entry Chopper, followed by the gorgeous and lethally dull 2007 ...