Posts Tagged 'Dorothy Luck'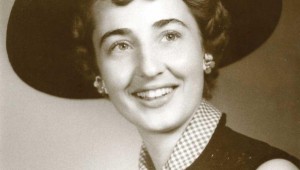 Jeff Prince
A probate court judge determines someone is too mentally impaired to handle their own affairs. The judge then appoints caseworkers, attorneys, and bankers to take control. Those people, in turn, help the judges keep their posit...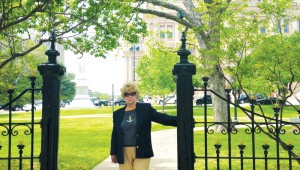 A determined woman wrests control of her life back from court "protection."


JEFF PRINCE
Dorothy Luck finally nabbed a break in her ongoing battle against a Tarrant County probate court that has seemed bent on bleeding her dry financially in an ironic attempt to protect her. Judge Steven King signed an agreement th...