Posts Tagged 'fort worth best of'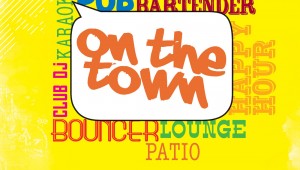 FORT WORTH WEEKLY STAFF
Cheap Buzz If a pint after work is your five o'clock world, no reason to make it painful on your wallet. On Monday, head west to Crowbar Tattoo Saloon (5840 Jacksboro Hwy). Though local bands rock this cabin-esque joint on we...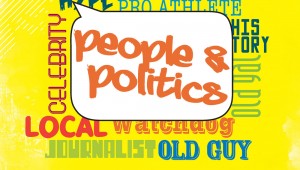 FORT WORTH WEEKLY STAFF
Thing Tarrant County Needs Critic's choice: Another Super Bowl Super Bowl XLV in 2011 went awry thanks to crazy bad weather, ticket mishaps, and the fact that the Dallas Cowboys missed a rare opportunity to both play in and h...