Posts Tagged 'fort worth news'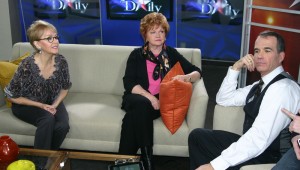 Experience may or may not bring in audiences for The Texas Daily.


JEFF PRINCE
Banter begins as soon as Suzie Humphries, Midge Hill, and Jeff Brady walk through the studio door, still 30 minutes before cameras start rolling on The Texas Daily at 8 a.m. sharp. They chat like BFFs and barely notice when a c...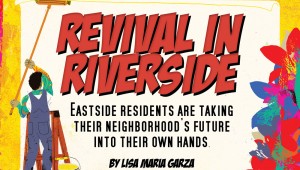 Eastside residents are taking their neighborhood's future into their own hands.


LISA MARIA GARZA
The line to order lunch at Fuzzy's Taco Shop on Race Street was 20 minutes long on a recent Friday. Shelby Stevens didn't mind. A line of customers indicates a healthy business climate, and the businesses on this Eastside s...