Posts Tagged 'middle school'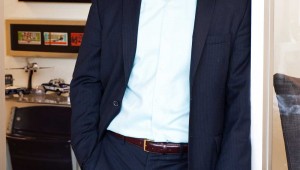 A new joint project seeks to get parents involved in their kids' education.


ERIC GRIFFEY
Two years ago, community leaders, philanthropists, and educators teamed up for an innovative experiment aimed at transforming the lives of children in a southeast Fort Worth neighborhood. That experiment is netting some positiv...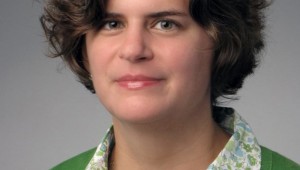 A revamped state law seeks to stop a flood of misdemeanor charges being filed against students for minor problems.


PETER GORMAN
Chewing gum in class or talking back to your teacher might seem like the kind of thing that would get your knuckles cracked or perhaps draw a stint in detention. But for hundreds of thousands of Texas middle school and high sch...