Posts Tagged 'payday lending'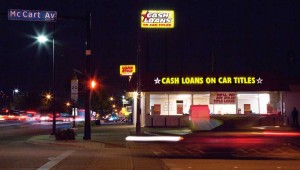 Fort Worth is Texas' only big city that won't rein in payday lenders.


COHE BOND
Stymied by the legislature's lack of action, 21 cities across Texas have passed an agreed-upon ordinance to stop some of the worst excesses of the payday lending industry. The only major city not to pass the ordinance? That w...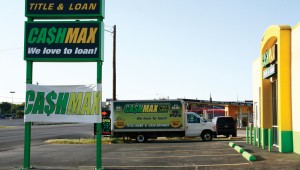 A faith-based coalition is studying the link between bad loans and poor health.


SARAH ANGLE
Rachel was talking to her Sunday school class in Haltom City a few weeks before Christmas. Her voice broke, and she started crying. "We have to take our son's gifts back to Wal-Mart," she said. Rachel, 29, works part time...