Posts Tagged 'The Art Corridor'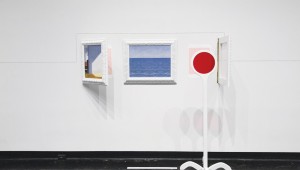 Fort Worth Weekly
Do you like puzzles? The new art show at TCC's Southeast Campus is a puzzle the size of a room. Candace Hicks' installation acts as a giant puzzle book, with clues in the form of optical illusions and text leading to the un...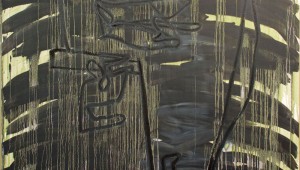 Fort Worth Weekly
The new show at Tarrant County College Southeast Campus explores the theme of selfhood, yet it's a collaboration of two artists, Alison Jardine and Liz Trosper. The opening reception is 5pm Thu.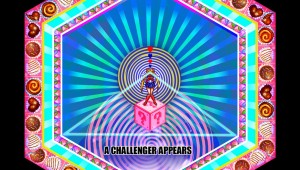 The Art Corridor


GALLERY
In lighting terms, falloff is the rate of how much dimmer a light appears the farther away one is from the source. This is the title of Kris Pierce and Timothy Harding's group show at TCC's Southeast Campus. The exhibit rem...