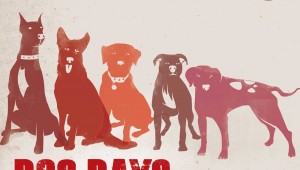 Activists say too many animals get sick and die at Fort Worth's shelter. The city says it's doing the best it can.


By Peter Gorman | Photos by Lee Chastain
Fort Worth's Chuck Silcox Animal Care and Control shelter is a drab white cinder-block building in an industrial part of southeast Fort Worth. You wouldn't guess it by the scant traffic in the area, but over the course of a...