Posts Tagged 'adam scott'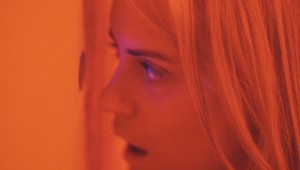 The Overnight delivers a dose of uncomfortable sex humor.


Kristian Lin
I've seen a lot of comedies that take place during a suburban house party, but I'm pretty sure The Overnight is the first one that features its two male stars doing full-frontal nudity at once. This low-budget independent c...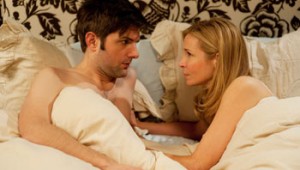 Is Jennifer Westfeldt the next Woody Allen? Looks like it.


KRISTIAN LIN
You could be forgiven for thinking that Friends With Kids is an unofficial sequel to Bridesmaids. After all, half the cast of last summer's comedy hit wound up in this film, and those actors have been understandably put front...