Posts Tagged 'american food'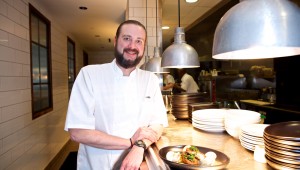 A farm-to-table ethos results in some spectacular, gigantic flavors (and portions).


LAURIE JAMES
Dallas restaurateur Tristan Simon, founder and CEO of Consilient Hospitality, apparently knows trendy. In addition to five Dallas restaurants, including The Porch and Victor Tango, the company also owns two Fort Worth propertie...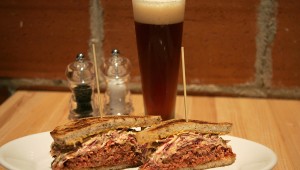 If Little Red Wasp is big on one thing, it's flavor.


JIMMY FOWLER
Food portions at most restaurants are too large as it is, so when an eatery makes a point of promoting its sandwiches as so "huge" they require a knife and fork, all kinds of gluttonous images come to mind –– usually in...