Posts Tagged 'bill murray'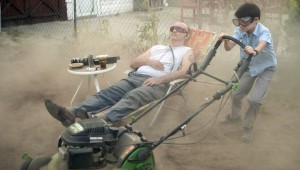 A strong cast rescues St. Vincent from sentimental martyrdom.


KRISTIAN LIN
Really, St. Vincent isn't anything new. This working-class dramedy is a modestly budgeted independent film, but it's the same sort of sentimental tripe that Hollywood would have made into something intolerable 20 years ago....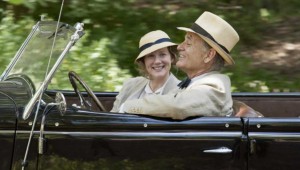 This tepid comedy longs for a bygone, less intrusive time.


KRISTIAN LIN
Unadventurous and ultimately forgettable, Hyde Park on Hudson played at the Lone Star Film Festival last month to an appreciative reception, and it begins a regular theatrical run in North Texas this weekend. Based on a stage p...