Posts Tagged 'clean-energy'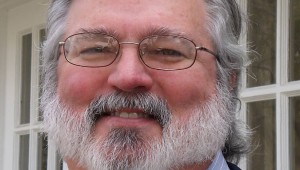 Texas gets a clear warning of power problems by summer.


GAYLE REAVES
The old adage is that you should never watch laws or sausages getting made. But this spring the question may be who is watching how the future of the Texas electric grid gets decided. An organization called the North American E...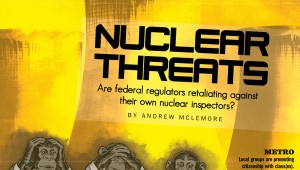 Are federal regulators retaliating against their own nuclear inspectors?


ANDREW MCLEMORE
About 9:30 a.m. on June 7 last year, workers at the Fort Calhoun nuclear power plant near Omaha, Neb., raised the alarm. Some minutes earlier, an electrical fire had sparked in a large fuse box –– the result of poor install...