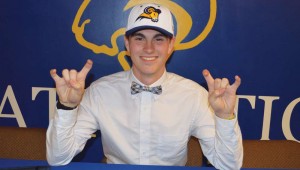 Texas Wesleyan goes back to the gridiron.


ROWAN LEHR
On any given day, you can walk around the Texas Wesleyan University campus and see students sporting t-shirts emblazoned with the slogan, "Undefeated Since 1941 –– Texas Wesleyan Football." That's right. Wesleyan hasn...
Listen Up
The Sadies built their reputation on a mélange of styles referred to by various critics as (choose one or more terms) honkytonk rockabilly twang spaghetti-western surf electric bluegrass psychedelic pop garage-rock. There̵...