Posts Tagged 'fort worth films'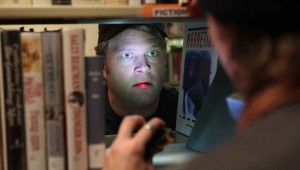 Finally, this Fort Worth-fueled paranormal satire will see the light of day.


JIMMY FOWLER
It's been almost four years since actor Gabriel Horn, a former Fort Worthian who now lives in Los Angeles, first conceived the idea for Ghostbreakers, a TV show that spoofs the "paranormal reality" genre. He and his buddy...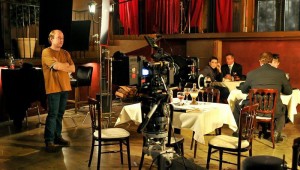 The Fort Worth filmmaker goes global after a busy year.


KRISTIAN LIN
Jon Keeyes featured regularly in the pages of Fort Worth Weekly in the mid-2000s as a filmmaker whose locally made slasher flicks such as American Nightmare and Suburban Nightmare found national distribution. Since this paper l...