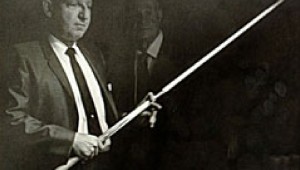 LAST CALL
Just in time to be too late for Halloween, I discovered another allegedly haunted bar. I say "discovered" as if I had to hack through miles of dangerous jungle and even more dangerous jungle creatures to carefully unearth s...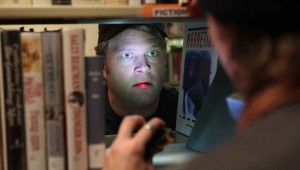 Finally, this Fort Worth-fueled paranormal satire will see the light of day.


JIMMY FOWLER
It's been almost four years since actor Gabriel Horn, a former Fort Worthian who now lives in Los Angeles, first conceived the idea for Ghostbreakers, a TV show that spoofs the "paranormal reality" genre. He and his buddy...