Posts Tagged 'kevin bacon'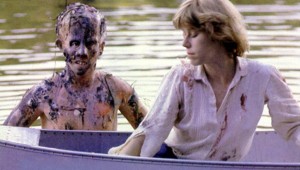 JIMMY FOWLER
Here's one of the great things about having a locally owned drive-in movie theater: They take requests. Customers of the Coyote Drive-In (223 NE 4th St, FW) were in the mood to see the original 1980 teens-with-bad-hair-have-s...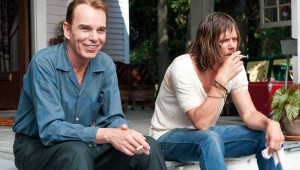 Billy Bob Thornton makes a shaky return to directing with Jayne Mansfield's Car.


KRISTIAN LIN
Back in 1996, when Sling Blade came out, not only had no one heard of Billy Bob Thornton, the whole concept of regional cinema hadn't been developed yet. Independent filmmaking was still centered largely in New York, which me...