Posts Tagged 'live performances'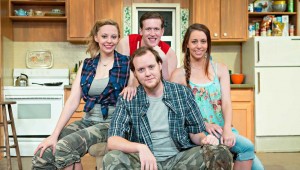 A crack cast overcomes boilerplate characters in Circle Theatre's latest.


JIMMY FOWLER
"I'd rather have a bear in my lap than a pregnant liberal!" snaps Kyle (Duke Anderson) to his wife Nan (Taylor Staniforth) after she's duct-taped him to the ratty old recliner in their rural Georgia home. His words soun...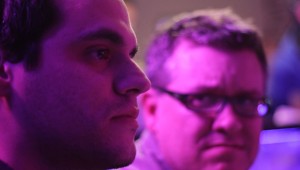 Part of the Q Cinema family, It Only Makes Me Laugh is a riot.


JIMMY FOWLER
Fort Worth actor Kyle Trentham has a resume that includes theater, film, and TV, most notably shows like Barney, Wishbone, and Walker Texas Ranger. Onstage he recently appeared in the drama The Fifth Sun at Rose Marine Theatre....