Posts Tagged 'mental illness'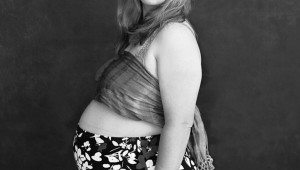 Big Ticket
The field of psychiatry has been around for more than 100 years, but there's still much we don't know about the workings of the human brain, especially in mentally ill people. Michael Nye was working as a lawyer in San Anto...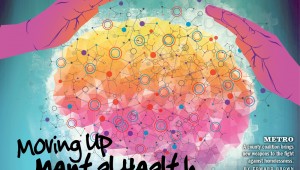 Significant changes are on the horizon in Texas' care for the mentally ill.


EDWARD BROWN
Maurice Dutton understands the feeling of complete helplessness in the face of mental illness. His son Michael was diagnosed with schizophrenia at age 14. Three years later, in 1980, he was involuntarily admitted to Austin Stat...