Posts Tagged 'people like us'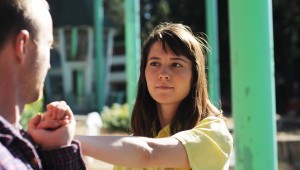 Kristian Lin
In some years, the men get the lion's share of the great leading roles, but in 2012, it was the women who did the shinier work in the lead roles. (The same can't be said for the supporting roles this year, but then the wome...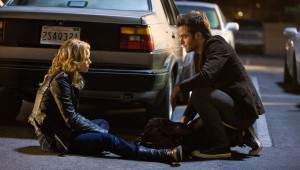 Great acting redeems this domestic drama.


KRISTIAN LIN
You'd expect the co-writer of the Transformers movies, Mission: Impossible 3, and Star Trek to take up a sci-fi action thriller in that same vein for his directing debut. You'd be wrong. People Like Us is a domestic drama w...