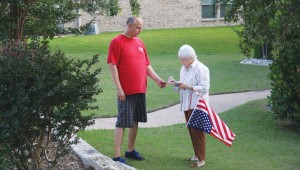 An aspiring brewpub owner/operator has run into some snags. And "church people."


Edward Brown
Eric Addison loves his adopted hometown. He moved to Benbrook from Los Angeles a year-and-a-half ago with his wife Giancarla to open a brewery. The suburb that borders southwest Fort Worth allows him to live near open fields an...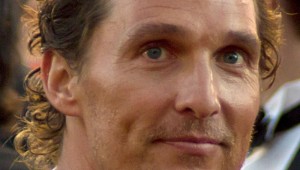 Jeff Prince
Gov. Greg Abbott is a big "family values" kind of guy. In his myopic world, family values translates to no abortions, no homosexual marriage, no medicinal marijuana, no nothing that doesn't pass his superior moral judgmen...
Static
Whether you vote red, blue, or green, a ballot access petition drive coming down to the wire in the next week sheds an interesting light on Texas politics.