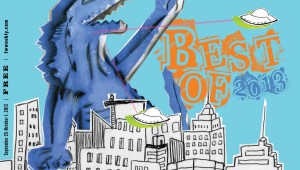 GAYLE REAVES
Pink tennis shoes or combat boots? It's been that kind of in-the-trenches year in our fair burg and, really, the rest of the state. Still coming out of the recession, still growing. The Lovers of Air-Breathers contingent, tho...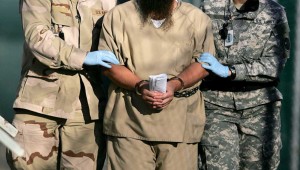 It's a false choice.


GWYNNE DYER
John Bellinger is the last person you'd expect to criticize President Barack Obama for making too many drone strikes. It was he who drafted the (rather unconvincing) legal justification for targeted drone killings when he was...