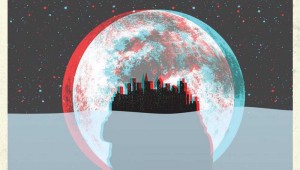 New psych-rock, rap, and acoustic jazz turn up the heat in the Fort.


JIMMY FOWLER, ERIC GRIFFEY, ANTHONY MARIANI, AND STEVE STEWARD
Cheap recording technology probably partly explains the wealth of new music popping up in town these days, but what explains the high quality? Maybe like in the '60s in New York City, rock 'n' roll is still relatively new...