Posts Tagged 'southern food'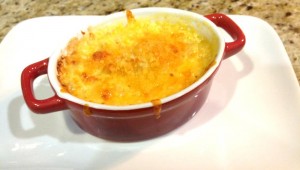 Southern Breeze upgrades home-style.


ALEX TYLER
Located inside a historic house in Old Town Keller, Southern Breeze Market Café has a wide front porch, rustic hardwood floors, and a view of the kitchen from the foyer. Charming? Definitely. For the most part, the café will ...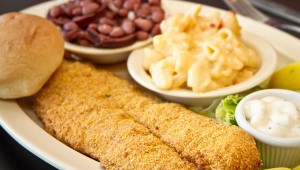 Hits and misses define the Southern-flavored Toni's dining experience.


MATTHEW MCGOWAN
Some joints you just root for. You walk in whistling, thinking that either this place offers lip-licking tasties or, dang, it's just another reminder of how cutthroat the family-owned restaurant racket can be. Here today. Gon...