Posts Tagged 'steven spielberg'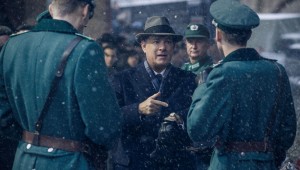 Spielberg and the Coens team up for the big, underwhelming Bridge of Spies.


Kristian Lin
Steven Spielberg directed Bridge of Spies from a script that was co-written by the Coen brothers. Not so long ago, these filmmakers seemed to be diametrical opposites: Spielberg was the representative of Hollywood's old guard...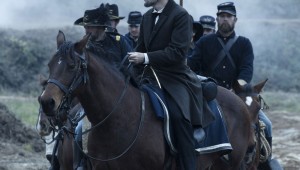 Daniel Day-Lewis overshadows Steven Spielberg's political drama.


KRISTIAN LIN
Here we are in 2012, and Steven Spielberg is still surprising me. Because Lincoln has been released one week after a presidential election, everyone is inevitably dissecting his movie for political content and its relevance to ...