Posts Tagged 'women's health'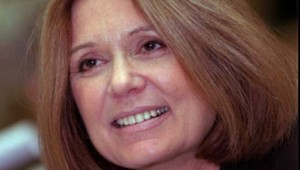 And sits down for a Q&A with the Fort Worth Weekly


SARAH ANGLE
Fort Worth Weekly got the opportunity on Thursday to talk with longtime feminist leader Gloria Steinem about gender issues, equality, and women's healthcare in Texas. Steinem, in her late 70s, is the guest speaker this week a...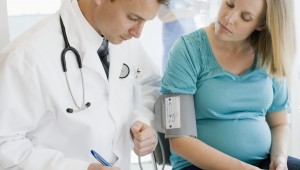 (A Healthcare Satire)


EVE PROCTOR
"Our tradition, our law, has been that you don't have the duty to rescue someone if that person is in danger. The blind man is walking in front of a car and you do not have a duty to stop him." — Supreme Court Justice A...