Posts Tagged 'catholic charities'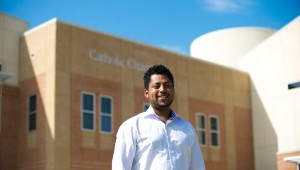 Translating for the U.S. Army made Afghanistan too hot for one North Texas resident.


EDWARD BROWN
Two years after a harrowing escape from Afghanistan and the Taliban, Frank finally has some semblance of normalcy in his adopted home of North Texas. He was recently reunited with his Afghan wife and young daughter. Frank's u...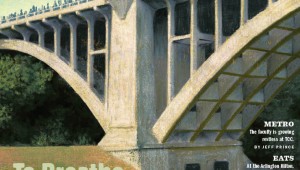 Fort Worth is a major way station for young refugees from around the globe.


EDWARD BROWN W/ PHOTOS BY BRIAN HUTSON
As Ruth Brasier looked out across the large meeting room, she saw something she hadn't seen in years: a standing-room-only crowd. As the recruiter for Catholic Charities' international foster program, Brasier normally has h...