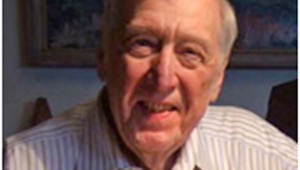 BIG TICKET
Gunther Schuller turns 88 next week, and so UTA is holding a celebration of this composer who has led an extraordinary life. A sideman for Miles Davis on his Birth of the Cool album, Schuller gave up performing soon afterward f...
Local R&B-rock quartet Soulever Lift finds a middle ground between Christian and secular, contented and poor.


CAROLINE COLLIER
Admittedly, the four members of Soulever Lift realize they're just another local band following every possible avenue to achieve some sort of success in the independent music market.