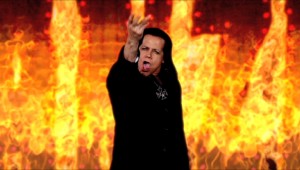 Steve Steward
1) For all the snide remarks I sling at cover bands, one of my old band's favorite bits to do live was adding a coda to our cover of the Vandals' "My Girlfriend's Dead" by belting out our own cover of the outro chorus...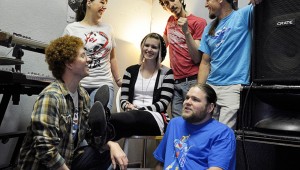 Specializing in vintage videogame music, Droidekka generates 8-bit brilliance.


EDWARD BROWN
As long as there have been video games, there's been videogame music –– and there have been video games for nearly 35 years. The genre's nascent effervescent bleeps and bloops are what inspire Droidekka, a Fort Worth in...