Posts Tagged 'enviornmental activists'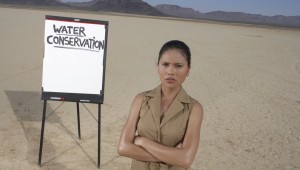 STATIC
Environmental groups wasted water — from their tear ducts — after the Texas Water Development Board appeared to give short shrift to conservation efforts when it released a list of spending priorities to the Associated Pres...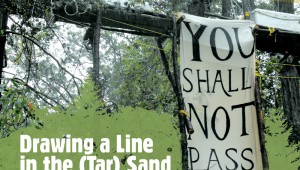 Protests in Texas delay the Keystone pipeline while opposition to it grows.


PETER GORMAN
It was a dreary late- September morning in the East Texas woods outside of Winnsboro, chill and drizzly. Everything was wet or damp except for the spirits of four young people sitting in a tree stand. They were perched 30 feet ...