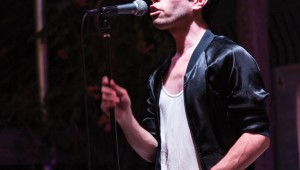 This year's version of our annual shindig was a two-day eargasm.


Eric Griffey
I started to relax a little bit on Saturday night, as Ronnie Heart slinked, popped, and locked across the stage at Shipping & Receiving Bar like that cartoon cat from Paula Abdul's "Opposites Attract" video. The sprig...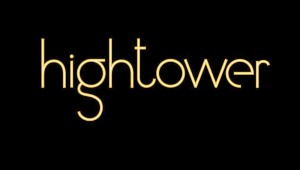 Hightower, Huffer, and Larry Legion have new tunes for your earholes.


Fort Worth Weekly
Hightower's Echo Spring You have to admire the ambition on Echo Spring. The debut album from Hightower, the band-vehicle for 33-year-old Fort Worth singer-songwriter Lindsay Hightower, is a blend of the romping, stomping raun...
DAVE MCNEELY
With Houston Mayor Bill White in the Democratic race for governor, humorist/author Kinky Friedman has shifted his attentions to the race for agriculture commissioner.