Posts Tagged 'jeremy renner'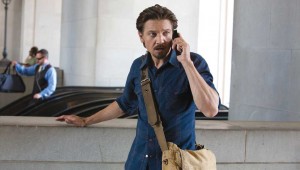 The journalism drama Kill the Messenger misses its deadline by a decade or so.


Kristian Lin
Through the first half of Kill the Messenger, I found myself thinking that this journalism drama would have blown me away if I'd seen it 15 years ago. And then I realized that I was wrong. This thing is too overheated and poo...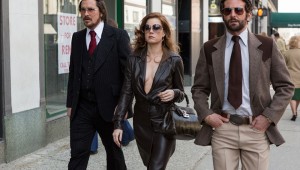 Just try to keep the lies straight in the wild caper flick American Hustle.


KRISTIAN LIN
Some caper films are sleek humming machines, but American Hustle is by David O. Russell, which means that it lurches and veers and speeds recklessly through hairpin turns. He used to go years between projects, but the resurgent...