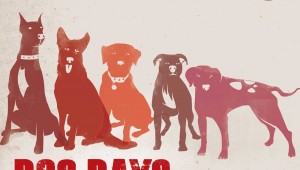 Activists say too many animals get sick and die at Fort Worth's shelter. The city says it's doing the best it can.


By Peter Gorman | Photos by Lee Chastain
Fort Worth's Chuck Silcox Animal Care and Control shelter is a drab white cinder-block building in an industrial part of southeast Fort Worth. You wouldn't guess it by the scant traffic in the area, but over the course of a...
SARAH PERRY
In the August heat, more than 500 dogs sweltered in un-air-conditioned kennels on a farm near the town of Mabank in Kaufman County. They panted in wire cages stacked atop one another, fleas swarming, many of the dogs sick, most...