Posts Tagged 'life of pi'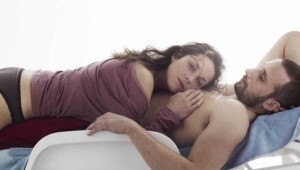 KRISTIAN LIN
OPENING: Rust and Bone (R) Jacques Audiard (A Prophet) adapts Craig Davidson's short stories into this French-language romance between a Belgian MMA fighter (Matthias Schoenaerts) and a killer whale trainer (Marion Cotillard)...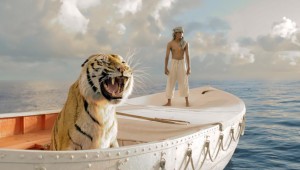 An improbable survival story on the ocean makes for an Ang Lee masterpiece.


KRISTIAN LIN
Remember when I wrote about "unfilmable" novels in my review of Cloud Atlas a few weeks ago? Well, Yann Martell's Life of Pi was supposed to be unfilmable, too — a largely plotless story filled with the philosophical po...