Posts Tagged 'mexian food'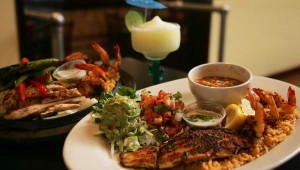 Don Mario's piles on the flavor instead of the weight.


JIMMY FOWLER
Even diehard fans of traditional Mexican cuisine will admit the fare tends to be too heavy while also being light on flavor. It's as if the goal of a typical plate of enchiladas was merely to fill up your stomach rather than ...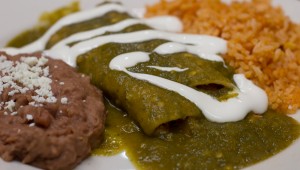 Los Paisanos does things the old-fashioned Mexican way.


JIMMY FOWLER
There are (at least) two businesses in Fort Worth with the name "Los Paisanos." One rents charter buses at I-35 and East Seminary Drive. The other is a restaurant and taqueria in the old Los Alamos space near the Rose Marin...