Posts Tagged 'michael pena'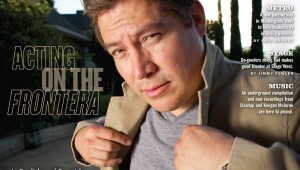 In English and Spanish, Fort Worth's Julio Cedillo has built a Hollywood career one role at a time.


EDWARD BROWN AND KRISTIAN LIN
Julio Cedillo learned early on that there's a lot less glamour in the acting profession than most people expect. He's spent 25 years building a career by mediating between Hollywood and his native Fort Worth, between hangin...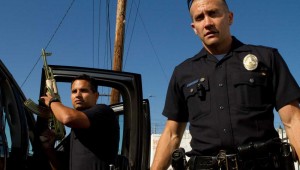 Old-school good acting redeems this new-jack buddy cop thriller.


KRISTIAN LIN
End of Watch is the third in a string of look-at-me-I'm-so-gritty dramas about Los Angeles cops directed by David Ayer. This one is different, partly because it's shot in a found-footage style but mostly because it's actu...