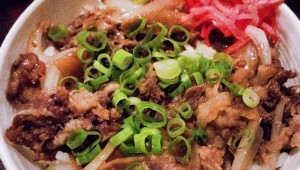 CHOW, BABY
Back in Chow, Baby's college days, it slurped down more than its share of ramen noodles. I used to buy them for 50 cents a pack, toss in a little soy and sriracha sauce, and — voilà! A meal fit for a broke, dateless Englis...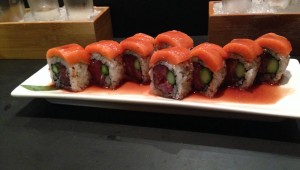 CHOW, BABY
For the last week or so, Chow Baby has been moping around like Eeyore with serious first-world problems. That's the phrase that Chow, Niece taught me when I was moaning about how cruel it was that Siri, the tiny sedate-soundi...
Historic Bomar Apartments


Gallery
Modern ruined, thick and wordy isn't just a one-evening exhibit of mixed-media work by Frank Artsmarter. It's also a showcase for its venue, a newly renovated vacant apartment on the South Side.