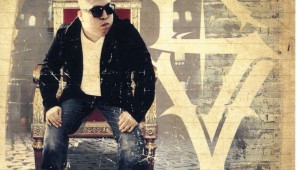 A Fort Worth rapper returns to the game while some Denton rockers come into their own.


Fort Worth Weekly
Before Fort Worth's rap scene blossomed into the vibrant, talent-rich rhyme factory it now is, Smoothvega, a.k.a. Lorenzo Zenteno, stood atop the hip-hop hierarchy and looked poised for big things. The buzz around him was pal...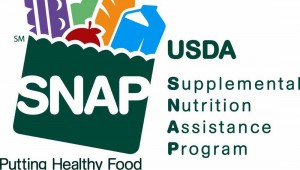 STATIC
Back in the 1990s when George W. Bush was governor, he made "faith-based initiatives" and "compassionate conservatism" his buzzwords for welfare reform. The buzzwords sounded good, but what they really meant was that Te...
Gallery
The group of artists who call themselves Cirkit of Mythos have displayed before at TCC, UNT Artspace FW, and Dallas' 500X.