Posts Tagged 'Technicoat'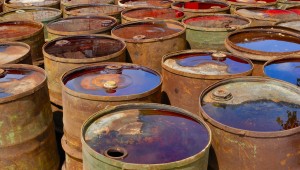 STATIC
Last week's cover story ("Toxic Legacy," April 10) stirred up more than just some bad memories. Back in the '70s and '80s, Fort Worth-based Southern Anodizing/Technicoat Inc., hired teenagers for jobs that included il...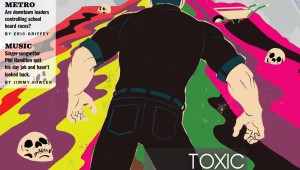 The tide of death and illness is high among former workers at a Northside coatings company.


ERIC GRIFFEY
Wayne Morris was as dedicated an employee as a company could want. For 13 years, he worked as a maintenance man for a small business called Southern Anodizing, which was eventually bought by Technicoat, a metal coating company ...