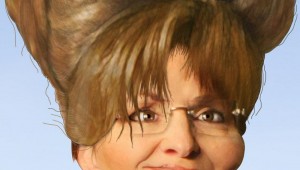 Jeff Prince
Maybe California should fall off into the Pacific Ocean after all. A Los Angeles Times op-ed column says Sarah Palin is the Republican Party's top prospect for the 2016 presidential election. After all, Palin is a hottie ...
Good: Billionaires giving away money. Better: Billionaires supporting tax reform.


JAMES RUSSELL
Last month, 40 billionaires from around the United States announced that they had signed "The Giving Pledgecis," an initiative started by Warren Buffett and Bill and Melinda Gates, stating their plans to donate the majority...