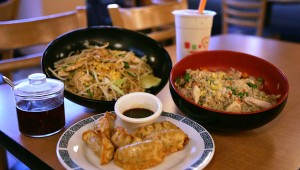 This Asian express is tiny but packs humongous flavors.


JIMMY FOWLER
The tiny, family-owned Vietnamese eatery Brodard Asian Express & Boba Tea looks as if it could be swallowed up any minute by the hectic retail space it inhabits on a busy section of Cooper Street in South Arlington. Inside,...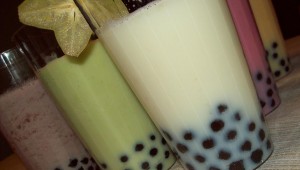 CHOW, BABY
I had never understood the appeal of boba tea. Now that I've actually tried it I'm in boba lust. (Although I still don't get the giant globs of tapioca.) My boba quest began by complete accident. In my never-ending search...