Posts Tagged 'cigarettes'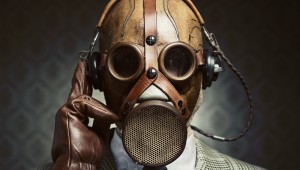 Steve Steward
I don't want to make every one of these columns about smoking cigarettes –– this'll be the last one for a while, at least until something interesting happens (which, mind you, could be two months from now) –– but I ...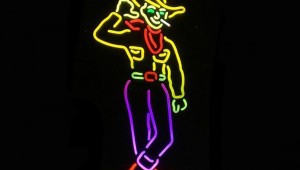 HearSay
It started with Eric. My buddy was the first among our crew of borderline dangerous jackasses to quit smoking. This was maybe seven or eight years ago, when it seemed the whole world lit up. Grandparents, little sisters, Cambod...
Static
OK, it's time for New Year's resolutions: Lose weight; check. Cut back on the vino; check. Be kinder to strangers; check. And … die quicker from cigarettes; check.