Posts Tagged 'cosmic trigger'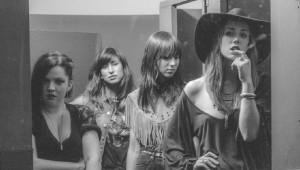 Steve Steward
1) If Kenner (well, Hasbro now) made a toy line around the idea of "ultra '70s throwback psychedelic band" it would look (and sound, because the line would probably include short comic books packaged with 7" singles) li...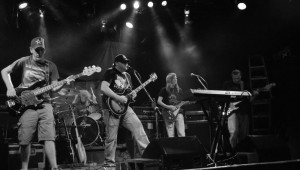 With twin guitar leads and a double-bass attack, The Cosmic Trigger might pull off a crossover.


ANTHONY MARIANI
The Sword broke the barrier. The Austin quartet was one of the first heavy-metal bands to be embraced by the indie-rock community, not only receiving airplay on college radio stations nationwide but getting press, often good pr...