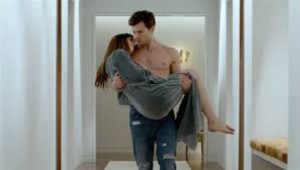 Kristian Lin
So I finally saw Fifty Shades of Grey. It was less terrible than I feared, but still fell well short of being good. Let's break this down: I've only read enough of the book to appreciate the awfulness of E.L. James' writi...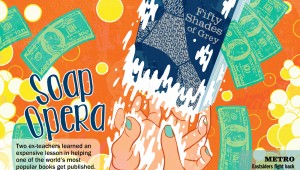 Two ex-teachers learned an expensive lesson in helping one of the world's most popular books get published.


JEFF PRINCE
Fifty Shades of Grey became 50 shades of blush for an Arlington woman who made a bad business deal. Jenny Pedroza helped introduce the masses to one of the hottest sellers in the history of books. Now she's embarrassed that s...