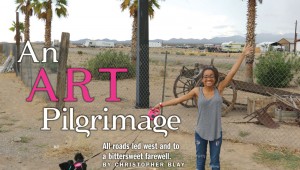 All roads led west and to a bittersweet farewell.


CHRISTOPHER BLAY
It's been two weeks since I drove from Fort Worth to San Francisco. The trip, which also took two weeks, gave me a taste of the great American road trip, and it was an art pilgrimage of sorts. For all the times I've travele...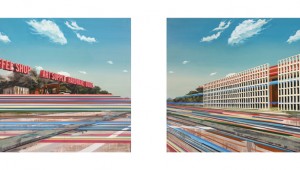 The Gallery at UTA


GALLERY
The Gallery at UTA gives us striking works by two Dallas artists this month. Allison V. Smith's photographs of life in rural Texas are juxtaposed with Kim Cadmus Owens' paintings that take an abstracted view of the state'...