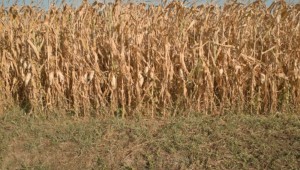 But get serious about other plans, too, Sansom says.


DAVE McNEELY
There have always been fights over water in Texas. But as population increases and rain doesn't, times are getting tighter and the fights more contentious. Rice farmers along the Gulf Coast complain about the water they've ...
Gas drilling waste is getting spread all over Texas farmland.


ERIC GRIFFEY
When Tim and Christine Ruggiero bought their dream home on 10 acres in Decatur six years ago, they imagined their daughter riding horses and taking in the clean country air. The last thing they imagined was that all three of th...