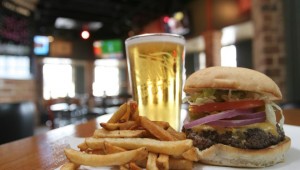 LAST CALL
Out of sympathy for the afflicted, my hatred for the Cowboys has settled down over the years into a low-level distaste seasoned with flecks of begrudging respect, in part because intensely hating things is exhausting but also b...
Fort Worth Weekly Staff
Back again, readers? Come on in. We've saved a chair for you at the table. Hors d'oeuvres are up, the game is afoot, there's beer in the cooler, and you still have time to place your bets.